Showing 1–12 of 62 results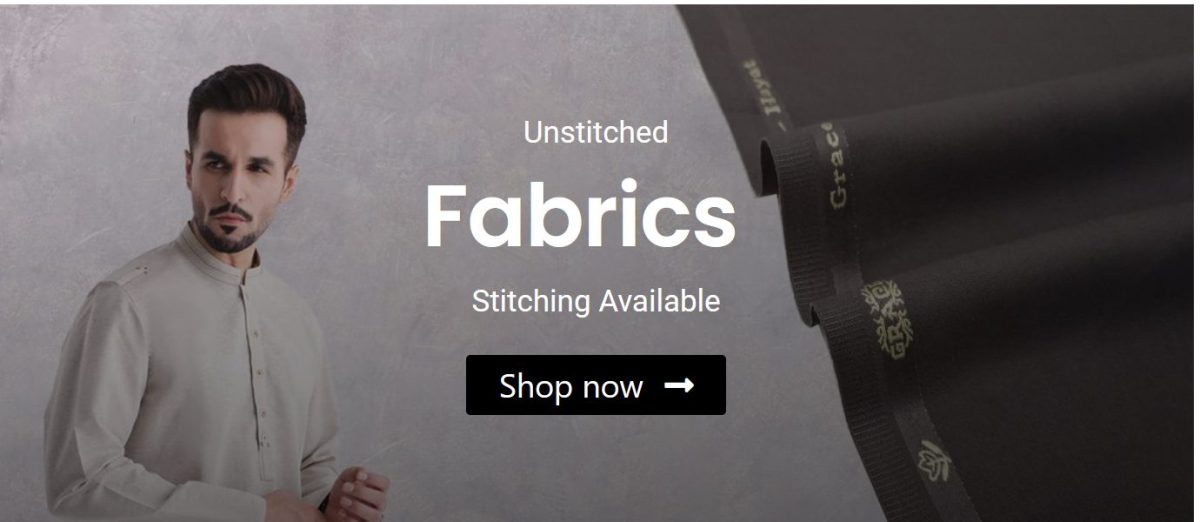 Amfahh Clothing for Women: Discover Elegance at Abbas Cloth House in Pakistan
You can step into a world of traditional style and sophistication by wearing one of the women's gowns by Amfahh that are now offered at Abbas Cloth House in Pakistan. Accept the charm of our exquisite collection, which was lovingly created in homage of the grace and beauty of womanhood. At Abbas Cloth House, we take pride in offering you the best selection of Amfahh Suits so you may look stunning and confident in any situation.
Explicit Amfahh Magic:
Amfahh dresses are not merely articles of apparel; rather, they are expressions of fashion and originality. Each dress in our collection has been meticulously designed to capture the exact essence of grace and to uplift your entire being. With perfect design and careful attention to detail, our gowns are an honest representation of sophistication.
Elevate Your Style: Amfahh
Whether it's for a formal occasion, a wedding celebration, or a special occasion, Amfahh gowns are the perfect partners for improving your style. Whether you want to be the centre of attention in stunning evening Lawn By Amfahh or exude charm in chic daily dresses, our collection offers something to suit every taste and situation.
Unmatched Quality and Comfort:
At Abbas Cloth House, we're dedicated to providing you with only the best. The Amfahh dresses are made of the finest materials, which feel luxurious against your skin and guarantee both fashion and comfort. Thanks to our commitment to quality, every piece in your collection is a durable investment.
Discover the Ideal Partner:
We understand that every woman has unique fashion preferences. As a result, our collection features a wide range of patterns, colours, and shapes. Whether you like traditional elegance or contemporary styles, this brand offers the attire that complements your personality and attractiveness.
Amfahh Magic Can Be Experienced at Abbas Cloth House:
Visit the Abbas Cloth House in Pakistan to really experience the charm of this clothing. With the aid of our knowledgeable and accommodating staff, we'll assist you in choosing the appropriate outfit that complements both your style and the occasion. Make Amfahh & Abbas Cloth House your go-to destination for elegance.
Boost Your Wardrobe Right Away:
Visit Abbas Cloth House to change your sense of style with timeless elegance while discovering the seductive world of Amfahh clothes. You may enter the spotlight with grace and confidence if you wear a dress that brings forth your inner beauty. This outfits can completely change your appearance and make an impression. They are your pass to the most opulent fashion in Pakistan.
Go to Abbas' Cloth House now:
The charm of Amfahh clothing can be experienced at Abbas Cloth House in Pakistan. Discover our beautiful selection while embracing sophistication and elegance. Boost your sense of fashion and stand out wherever you go. Visit Abbas Cloth House right away to discover the charm of Amfahh women's clothing.