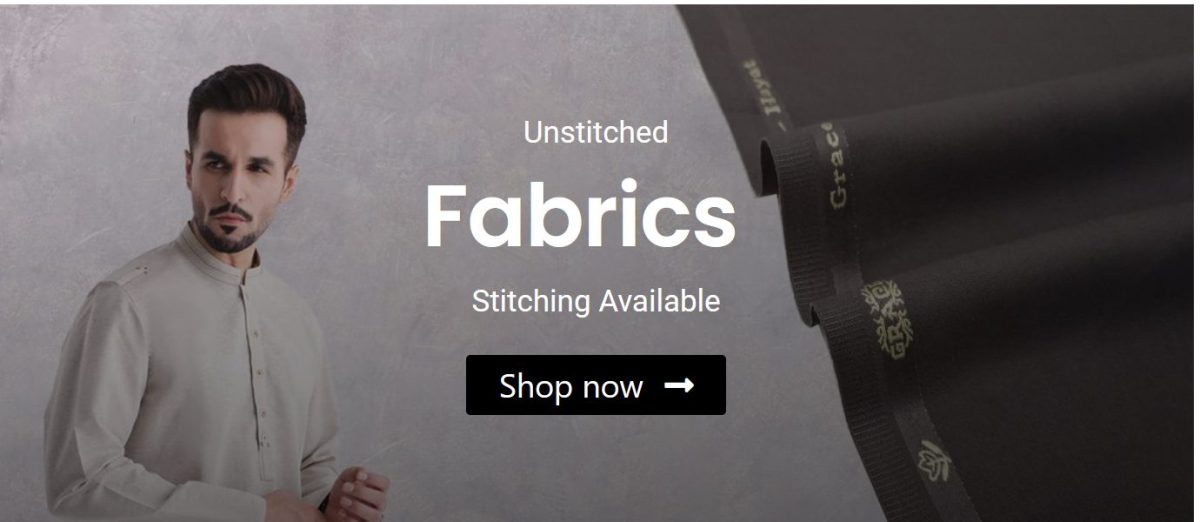 Embrace Elegance with Bareeze Lawn Shirts from the Chicken Bareeze Collection
Enjoy Chicken Bareeza unique appeal as we proudly present our limited-edition line of Bareeze Lawn shirts. Experience the world of chic fashion via timelessly elegant designs that highlight the elegance of conventional craftsmanship. We at Abbas cloth houseoffer you the most exquisite and alluring Bareeze Chicken Kari shirts that radiate class and grace.
What Makes Chicken Bareeze Beautiful?
The beautiful handcrafted embroidery shown in our Chicken Bareeze line captures the spirit of ethnic heritage. Every shirt is a work of art and craftsmanship since it is painstakingly embellished with exquisite designs and fine details. Accept the appeal of this vintage needlework method, which has enchanted fashionistas for ages.
Bareeze Lawn's Unparalleled Elegance:
Bareeze Lawn fabric is well known for being plush, light, and breathable. Our lawn shirts effortlessly combine comfort and style, making them the ideal option for a variety of settings. Whether attending a formal function or a casual day out with friends, Bareeze Lawn shirts' grace and sophistication will always make an impression.
Classic Styles for Every Woman:
We at Abbas cloth houseare aware of the different fashion preferences of contemporary ladies, and our Chicken Bareeze line features a variety of styles to suit all tastes. Our Bareeze Chicken Kari shirts are elegant and versatile, including both traditional and modern patterns. They let you to express your unique identity via clothing.
Honour tradition while embracing fashion:
We proudly introduce a collection that fuses the depth of conventional art with contemporary fashion's flair. Our Chicken Bareeze t-shirts celebrate the fine craftsmanship passed down through the years and honor Pakistan's rich cultural history.
The Best Chicken Bareeze Collection is available here:
Bareeze Lawn shirts charm you and Chicken Bareeze's timeless beauty elevates your sense of fashion. We adorn our collection with beautiful embroidery and make it meticulously, showcasing genuine beauty and elegance. Browse our wonderful selection of Bareeze Chicken Kari shirts and choose the perfect outfit that complements your unique style and charm.
Shop now at [abbasclothhouse.pk] to Enter a World of Elegance:
Shop at abbasclothhouse.pk to enjoy the luxury of Bareeze Lawn shirts and the wonder of Chicken Bareeze. Celebrate fashion, embrace tradition, and decorate yourself with our tastefully picked selection. Make a statement wherever you go by revealing your elegance and beauty with one of our alluring Chicken Bareeze shirts.