Showing 1–12 of 20 results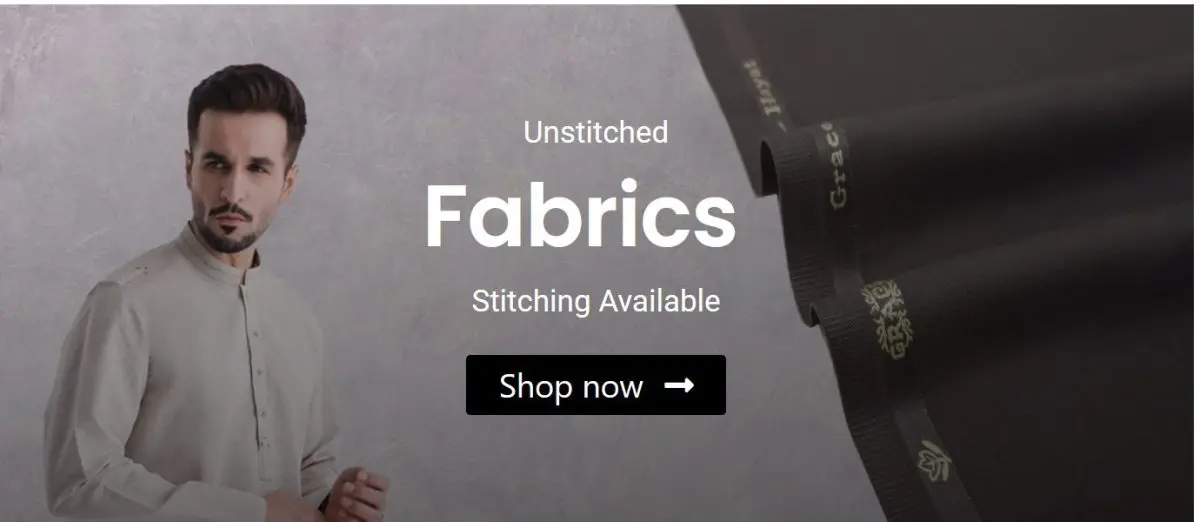 The Bannu Wool for women: an ideal gift of this season
It's time to dress up for the winter season with specially designed winter clothing. Our authentic Bannu wool clothing is very reasonably priced. These suits are made out of special Bannu wool khaddar fabric, which is available in a range of colors and designs. Upon being stitched in the size and style of your choice, these graceful authentic clothes will enhance your appearance.
Winter is a time for enjoying the cold weather and exhibiting your unique style. From classic long coats to sweaters and boots paired with jeans, the styles are endless. Every person has their own sense of style regarding their winter attire. Pakistani women have limited options since shalwar kameez is the most common ensemble.
Although there are numerous fabrics available for winter clothing, there is a lot of variety. So the woolen dresses is a good option this winter for women and the Bannu Wool Two-Piece is much affordable for everyone. We offer you a wide selection of wool dresses in beautiful color combinations that will keep you warm during the cold months. The winter fabric used in Pakistan for women's dresses has many varieties, but wool is a favorite and more convenient fabric. It is now possible to buy this fabric here, allowing their price tags to be more affordable. Wool winter outfits can be purchased or designed with a wide range of colors and textures, allowing you to choose hues and styles that match your preferences.