Showing 1–12 of 87 results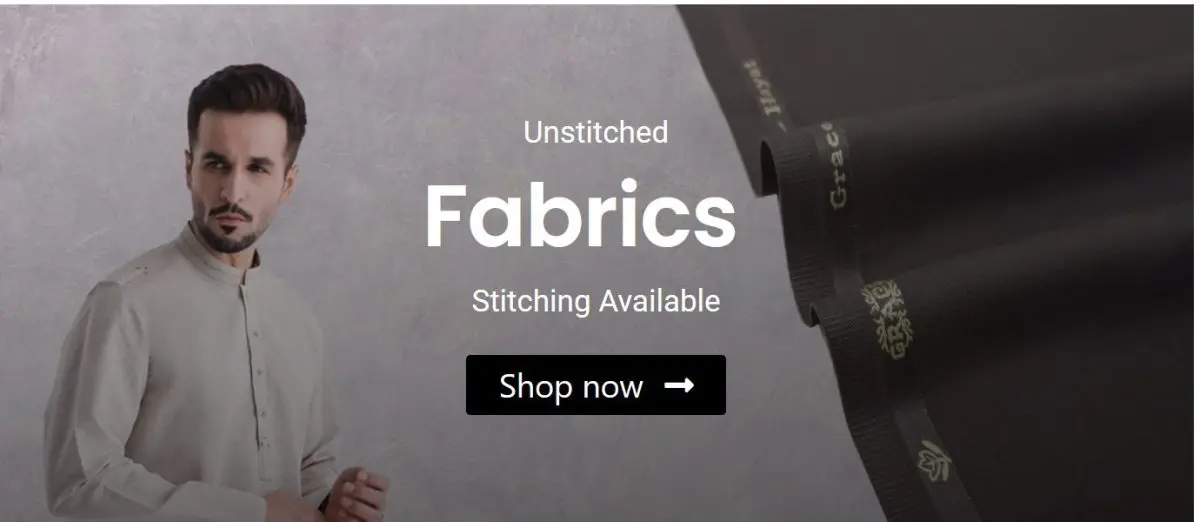 Bannu wool suit
In this category, you can find Bannu wool suits for Shalwar Kameez, which are considered as one of the specialities of our Abbasclothhouse.pk. Store. It is only the best natural fibers in Pakistan that are used for the production of these exquisite products. These fibers are woven exclusively in Bannu mills which are Pakistan's most famous textile industry. Utilizing the best quality luxurious materials, these products have been tailored to meet the distinctive taste of Pakistanis. Bannu wool suit price is not too high and it is made from unstitched fabric that makes premium quality and luxury affordable for every client.
At Abbasclothing.pk, we have a wide range of Bannu wool dresses accompanied by a wide range of Shalwar Kameez and other top-quality wool fabrics, making it one of the largest Bannu wool online stores in Pakistan. As a result of creating high-quality products, Bannu clothes have developed a reputation in the fashion industry in Pakistan. They will experience an absolutely luxurious and sophisticated experience with our Bannu woolen suits, because this is our client's most demanding fabric. Both our online and offline stores are now carrying unstitched men's wool clothes. By wool dresses, Shalwar Kameez suits for men can be found in an extensive collection. Make a fashion statement in bannu wool men's kurta pajamas no matter your status, whether you are a style icon or a fashion icon. Your appearance will be complemented if you wear Bannu wool suiting in different colors.
We provide stylish and affordable wool men's fabrics at affordable prices, so do spring shopping online at Abbas cloth house for men looking for amazing collection of wool fabrics. This way, you can not only create memorable celebrations for them, but they will also be more conveniently and comfortably accommodated. The current fashion trend is for designers to update traditional dresses by adding decorative embellishments. Thus, we provide our customers with a variety of styles, fits, and designs for all types of occasions, as well as fashionable kameez shalwars for various occasions.