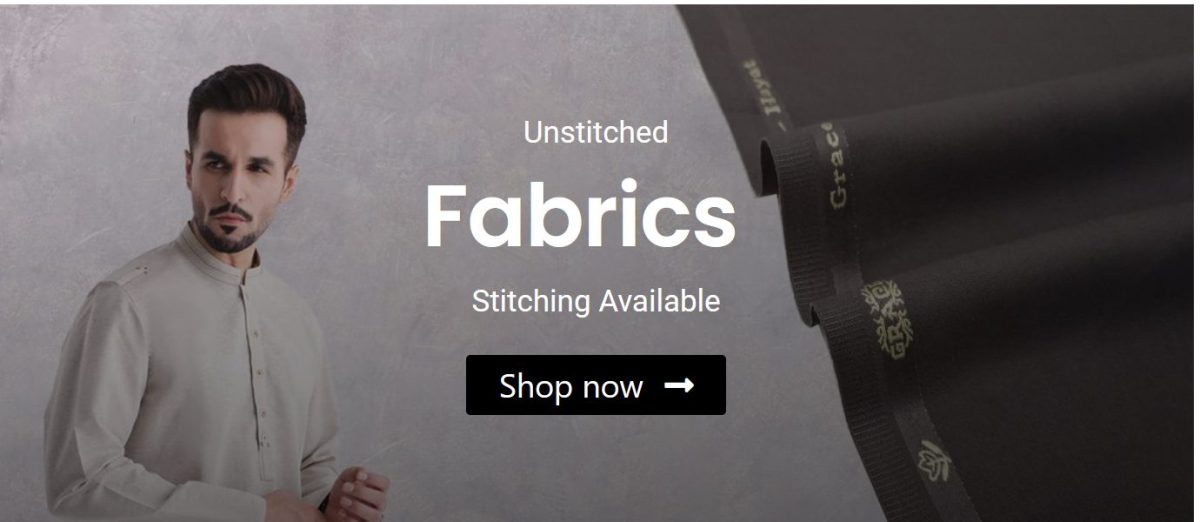 We look forward to stepping into summer at bonanza satrangi online shopping!
There is always a pattern or style to suit summer. The summer lawn collection by Satrangi by Bonanza includes dresses for women and girls as well. The happy buyer can now choose from anything from digitally printed lawns to intricately embroidered flowers. Introducing Bonanza Satrangi on our new clothing line, with a range of gorgeous lawn suits for the summer season that will provide a cool and breezy vibe to the woman putting on the outfit. A unique summer collection has been unveiled by Bonanza for women and its most anticipated summer lawn collection for the New Year. Designer suits are featured in this collection. We offer a range of dresses in trendy and fresh styles that capture the hearts of women. Through a combination of color and style, Bonanza's embroidery shows his skill.
The first volume of bonanza satrangi summer collection 2022 is launched to mark the end of winters and the start of spring wherever you live. Volume one of this year's collection delivers style, reliability, and cost-effectiveness, setting the standard once again. Bonanza, being the symbol of variety, offers a wide selection of garments in its new collection. It includes printed Lawn Bonanza satrangi shirts, embroidered lawn suits, custom printed Bonanza satrangi shirts, pure chiffon dupattas, Dyed shirts, cotton suits and many more. Its range of calming hues, edgy patterns and bold prints, coupled with brilliantly printed and digital editions, makes it the perfect go-to option for every woman. A fusion of light and dark colors is the perfect way to prepare for the upcoming season's unbearable heat.