Showing 1–12 of 21 results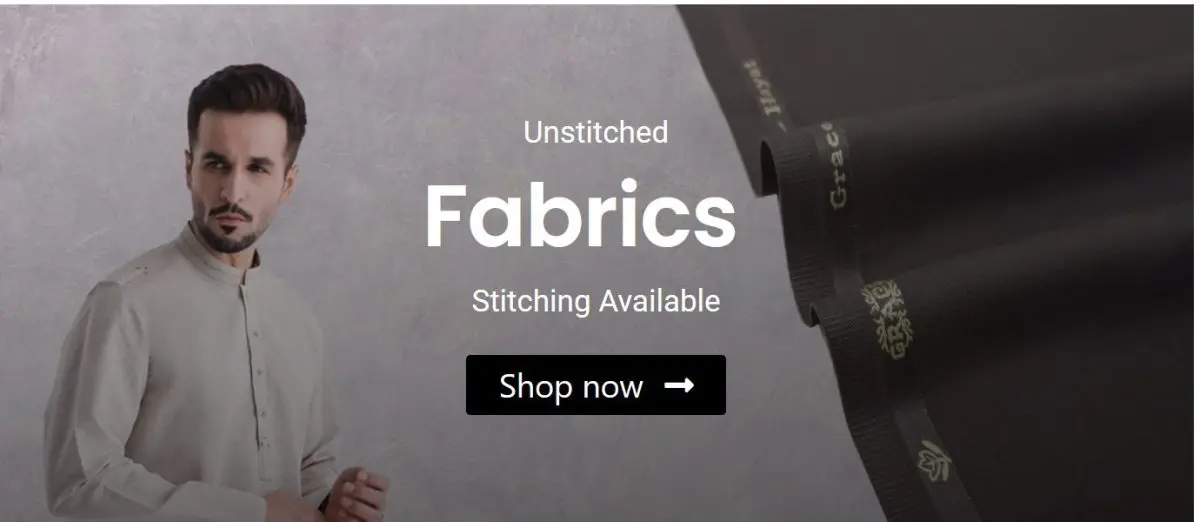 As winter is at its peak, and we need to wear warm clothes when it's cold outside. The soft texture of winter clothing makes it everyone's favorite. The only thing that hasn't changed is what men think about their winter gear, as they don't care how unattractive or indifferent it looks, so long as it's serving its purpose, which is keeping them warm. Currently, there are way too many men's brands available to make today's men more aware of how they dress, and Gulahmed is one of them.  A bright shade is featured in the GulAhmed sale 2022 Collection. Adding a GulAhmed Chairman Latha to your wardrobe is a great way to stay on trend during this winter season. Beautiful and vibrant, it's a great winter outfit. The ultimate winter outfit for men is a warm and breezy latha shalwar kameez. These elegant suits are wardrobe essential for anyone working or staying at home. You should not miss out on these suits this winter. You're going to love this outfit!
Gulahmed winter and summer collection
The collection does not stop here. Because GulAhmed also presents its cotton outfits for hot summer days. A sunny day is just made for these colors, which are both cool and trendy. Don't miss out. This ensemble welcomes the season of blooms. Obtain the classy cotton colors to ensemble as a gift for your friends and family. It's a must-have summer season that is sure to please.  We're going to have bright, sunny days as we bid farewell to all the rain. As the summer approaches, we know we can expect warm weather. It's time to get out and play on the lawn. A combination of vibrant colors makes up the GulAhmed Collection more graceful. Latest kurta shalwar has elements of ethnicity, elegance, and eclecticism. A distinctive element of this collection is its celebration of Pakistan's cultural heritage, traditions, and craftsmanship.
The cotton and latha collection this year has something to appeal to every taste, while still retaining the GulAhmed style. Get ready to sizzle this winter and summer in stunning unstitched suits. This collection is ideal for everyday wear. A prime example are GulAhmed suits.
Abbas Cloth House now carries all these elegant designs. Free shipping is available all over Pakistan.