Showing 1–12 of 43 results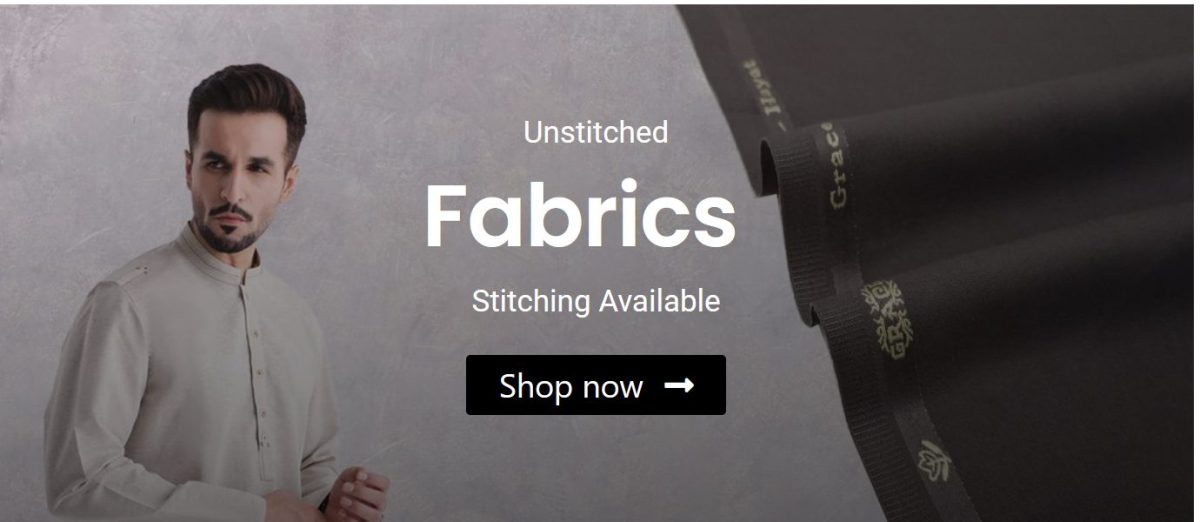 Women khaddar suits unstitched winter collection is now at an awe
The khaddar clothing is the perfect attire for the working woman or a teenager who enjoy wearing new clothes, as they not only fit perfectly but also enhance your persona by a huge margin. As the seasons change, Pakistani fashion has changed too, forcing everyone to update their wardrobe. Among Pakistani women, shalwar kameez is a very popular ethnic wear since it is extremely comfortable and can be worn during all seasons. The dress code is not only popular among girls and women, but is also a popular choice among several celebrities throughout the world. Pakistan's Khaddar outfits are among the most acclaimed fashion attires because they cover everything necessary to keep in mind when tailoring clothing for Muslim women. Trendy khaddar dresses are an excellent way to make our personality more attractive and glamorous.
It's always nice to wear khaddar dresses in winter, as these are totally stylish and trendy. Women living in Pakistan enjoy this weather because winter only lasts for a short time here, so they want to make the most out of it. Winter provides an opportunity for women to wear shawls which are suitable for women of all ages. There are khaddar suits to wear at a party, formal and casual wear, Pakistani designers are tirelessly promoting their collections at international platforms and several of them have achieved success. Khaddar two piece designer collections also feature interesting prints and fine thread work.
There are many websites that offer women's clothing, but what makes us different from them is that we offer an unmatchable level of quality and extremely reasonable prices. Nothing else can compare to our superior shopping experience. Our staff provides a top-notch environment for our customers, so women shop with confidence here. Our online service offers thousands of designer suits just a click away; latest khaddar suits can be found on our website, so don't wait any longer and order your perfect khaddar outfit today.