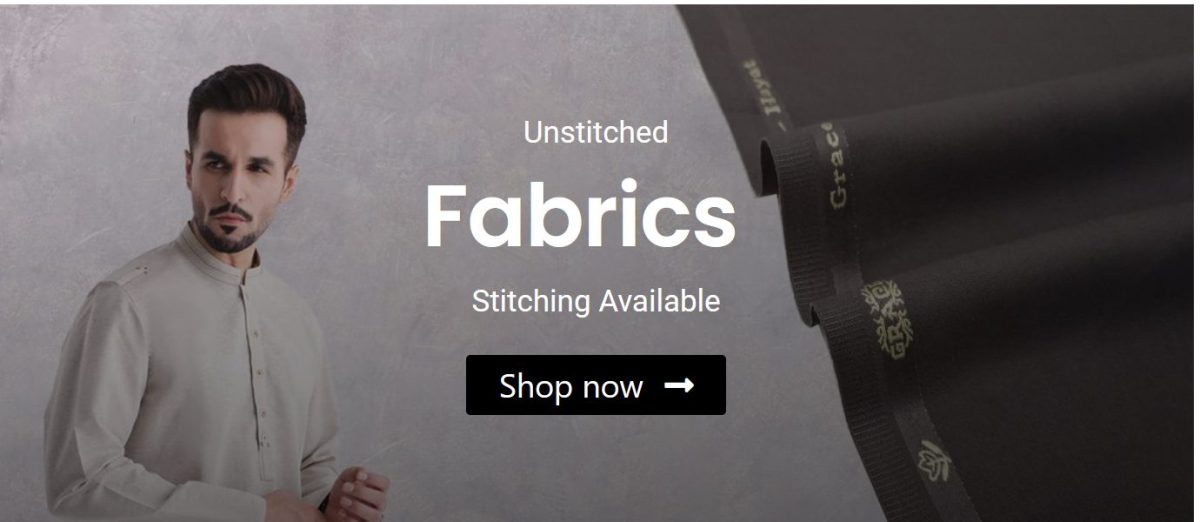 Dress up in style with the marina 3 Piece unstitched shalwar kameez
Winters in Pakistan are very short, but the ladies make the most of them by loving the chilly breezes and looking stylish as well. Pakistani designers are compelled to offer something sophisticated and unique each year because of this reason. As women's demands never cease, designers in Pakistan never fail to entertain them, which is why high-street fashion brands strive to offer low-cost marina shalwar kameez. Dresses in this collection are adorned with stunning embroidery, unique patterns, and have stunning designs that make them classier and most appropriate for this season.
Fabrics have certain qualities, and the marina has its own. Therefore, these dresses are specifically meant for winter. With the Marina three piece, your body temperature will be regulated according to your needs, so you can wear it in the spring too. Embroideries and motifs are a key feature of marina suits, and they are typically worn for semi-formal occasions. Wearing designer marina collections will allow you to feel comfortable at any event since they are made from warm and lightweight fabrics.
If you like outfits that are more sophisticated and fashionable then Abbasclothhouse.pk is the best solution for you, and if you are looking for something that strikes the perfect balance between tradition and style, ladies marina suits are the best choice. If you are shopping for outfits, your style is probably the first thing that comes to mind, and we have the perfect solution for you. Marina shalwar kameez, among several other designer collections, can be found in our store. You can shop online in Pakistan with our store, which offers the best online shopping experience for ladies marina suits. Our online store offers marina dresses at a great price, and you can order them now. You don't have to worry about the location, as we ship all over the world on time.