Showing 1–12 of 91 results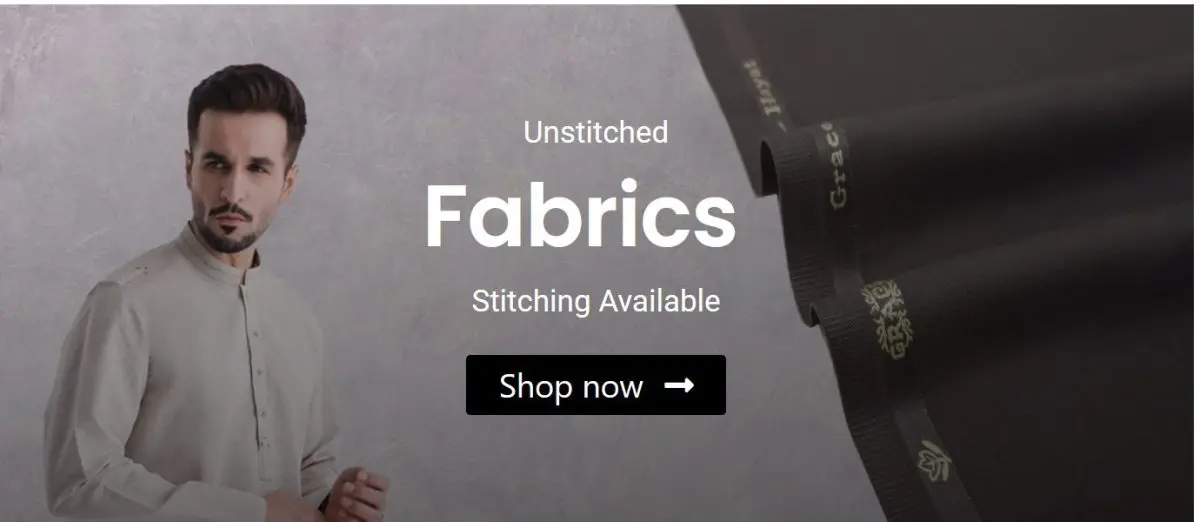 Abbas Cloth House offers women's pure wool shawls so you can dress in luxury.
Welcome to Abbas Cloth House, where you may find the most beautiful shawls for women. Enjoy the winter with our carefully picked selection of pure wool fabrics, which are ideal for adding cosiness and style to your winter attire. For the utmost in comfort and style, don't pass up the chance to try the greatest wool shawls. Abbasclothhouse.pk offers online shopping for your convenience.
Where Elegance Meets Warmth: Women's Shawls
We at Abbas Cloth House are really proud to present wool  for Women that are the height of style and cosiness. Pure woolen fabrics is used to make each shawl, providing unrivalled comfort during the chilly winter months.
Pure Wool Shawls: Live the Luxurious Life
Learn about the allure of our luxurious and sophisticated pure wool shawls. Wrap yourself in the richness and softness of premium wool for a warm and fashionable winter appearance.
Best Wool Shawls: Unparalleled Quality:
We at Abbas Cloth House are dedicated to offering you the finest wool shawls that showcase superb craftsmanship and close attention to detail. Improve your winter wardrobe with these traditional and timelessly elegant accessories.
Online shopping for Limelight Shawls is convenient:
Shop online for wool dresses for women at abbasclothhouse.pk and enjoy the ease. From the comfort of your home, look through our carefully curated assortment to locate the ideal shawls that complement your unique style.
Visit abbasclothhouse.pk to shop online:
Visit abbasclothhouse.pk and browse our selection  best product for Women with simplicity and convenience. With these fashionable, warm options that redefine winter wear, you can elevate your winter wardrobe.
Experience Abbas Cloth House's Craftsmanship:
We at Abbas Cloth House are really proud to present for Women that exhibit the best wool materials and outstanding craftsmanship.
Shop now and enjoy the comfort of winter
wool fabrics for Women from Abbas Cloth House offer you the chance to envelop yourself in luxury. Don't pass it up. Embrace the fusion of elegance and warmth as you experience the appeal of our collection.
Today, upgrade your winter wardrobe.
Explore our assortment of Shawls for Women at abbasclothhouse.pk. With these chic and functional woolen fabrics, you may rethink your winter fashion sense while elevating your wardrobe. Enjoy the elegance and cosiness of pure wool clothes at Abbas Cloth House, the place to go for the best winter clothing.