Showing 1–12 of 146 results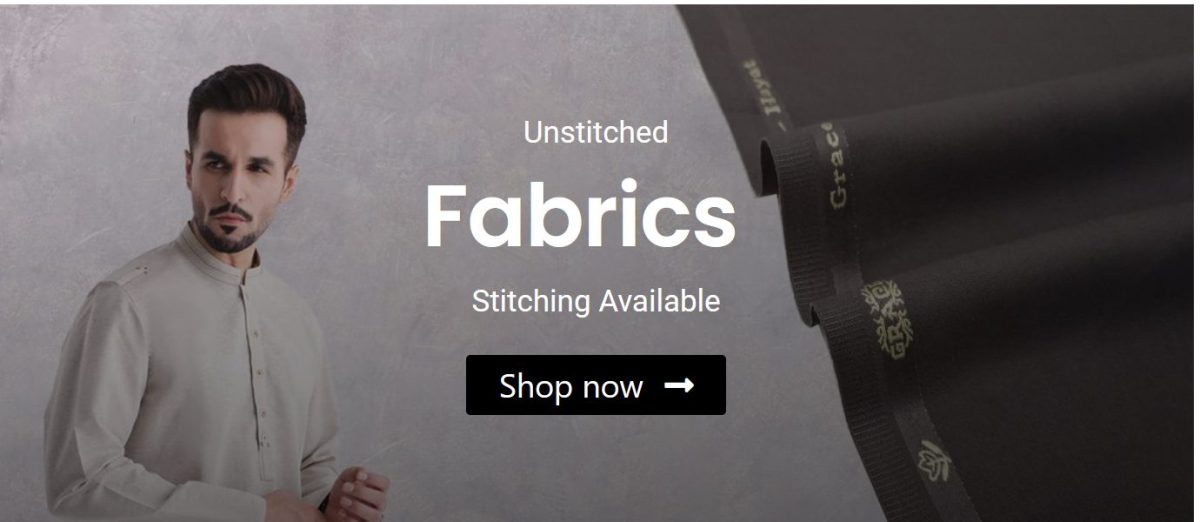 Whenever you purchase a readymade suit online, you can expect something that's been tailored to a standard size in most cases. There are both upscale, industrially created products and clothing that is crafted at a very high level but produced in relatively limited quantities. Limelight is known for its unique and high-quality items. And the off-season limelight sale attracts ladies who wait for it throughout the season.  Ready-to-wear clothes are made to standardized sizes and offered as completed articles. By virtue of this, it differs from custom clothing that is made to suit the individual. Although it's not like mass market clothing available at high streets, it's still very nice.
This summer brings limelight sale online and in-stores
The availability of ready-made limelight shirts or dresses may have been intended to make expensive attire more accessible. A limited production run of limelight clothes ensures quality and innovation as opposed to mass-produced clothing produced in large factories. Its ready-to-wear collections are frequently on display during Fashion Weeks. This brand provides its customers different elegant and sophisticated color combinations for this summer. Based on the different color schemes in its clothes, this brand has different aesthetics and beauty in its suiting.
Now that the winter season is going to end, Pakistani women are waiting for summer collections. Shopping for ready to wear dresses is much more difficult as compared to wearing them. At our clothing store, we will show you what we have to offer in terms of Limelight dresses. There are also limelight lawn 2022 outfits here in addition to readymade dresses. Check them out and see which ones speak to you. In this case, you can browse through our online store and find more options. People today tend to dress in multiple outfit combinations for important occasions. We also provide the embroidered suit with dupatta by limelight- a classic combination of clothing that makes a person appear very elegant and stylish.