Showing 1–12 of 934 results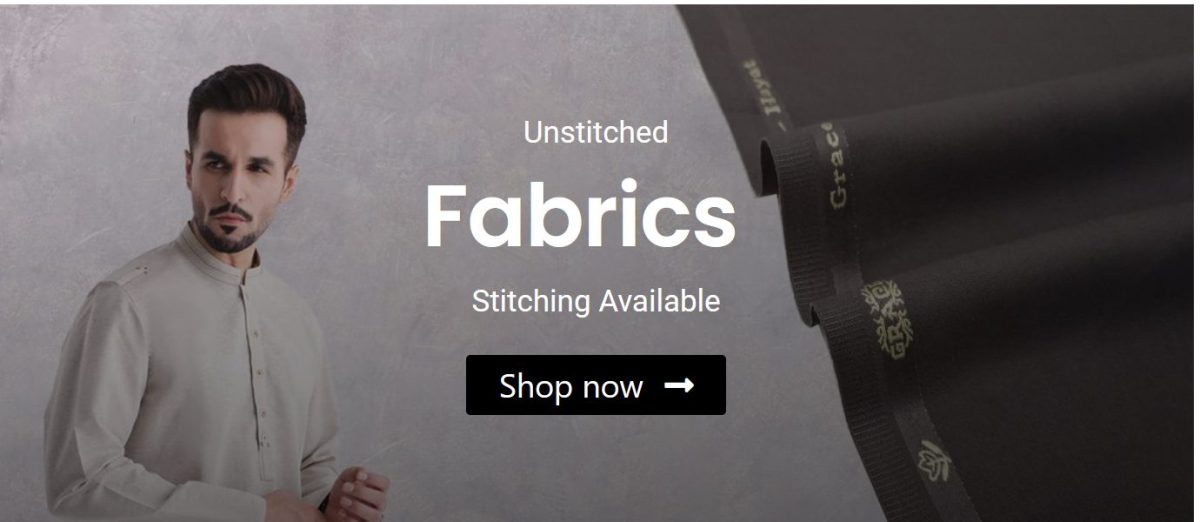 Clothing for women is a different section of Pakistan's fashion industry covering a variety of stylish and unexpected options. By shopping with us, you can browse our exciting collection of women clothing online in Pakistan. You'll find a wide variety of the latest ladies fashion trends online at our site. We've got a lot of choices in stock for fashion lovers and well-dressed women everywhere.  Purchasing dresses is a fun and enjoyable task for women, but it can be frustrating and time-consuming as well when there is no variety in clothes. Dresses are among the most versatile items in a woman's closet, so a purchase of a new dress should take into consideration a number of factors. As a result, choosing a fabric that matches the current weather is the first step towards buying a perfect dress.
Women's unstitched suits: endless styles for the world of fashion
Unstitched Women Dress Collections are heavily advertised by Pakistan's most famous clothing brands every season. You will find a wide range of styles to choose from. Because it's the end of the winter season, the online shops of dresses have their newest unstitched lawn collection ready for customers. Unstitched Collections for Women have become a trend and a fashion statement. Many ladies can be found buying unstitched suits online. Therefore, it's inevitable that you need to get customized salwar kameez according to your body shape or height of yours. In spite of this, modifying a generally stitched material does not satisfy the purpose and will not result in a nice appearance.
Moreover, it can even destroy the fabric or texture of your clothes. Therefore, the material of your dress is more advantageous than ready-made suits. It is possible to have the material sewn according to your taste and decision after purchasing dress material. It is no secret that unstitched collections of dresses have an upper hand over ready-mades. We will be able to understand the significance of these dresses online and we will be able to deduce why we should wear these dresses.