Showing 1–12 of 17 results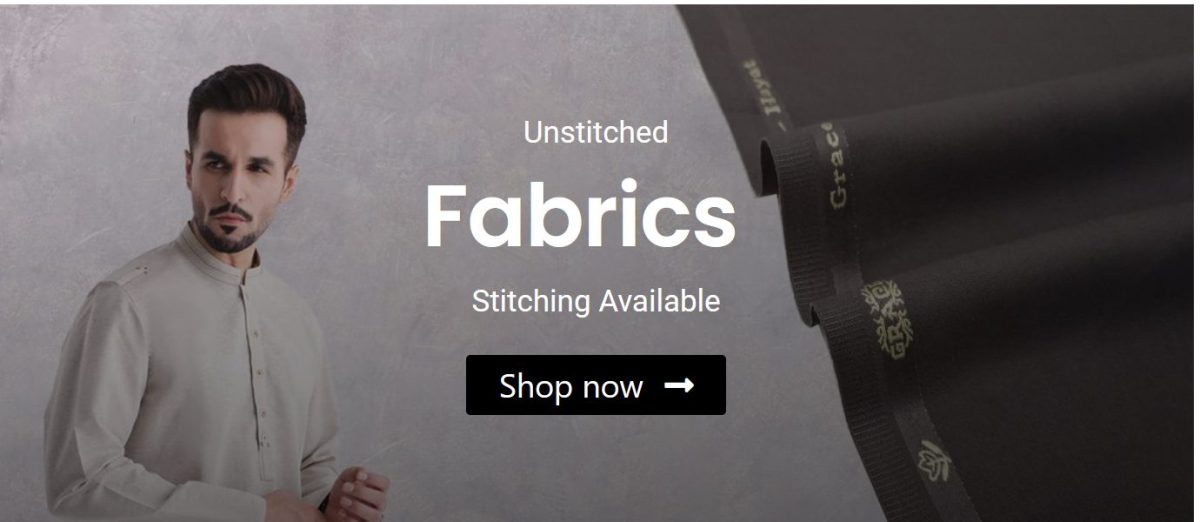 Embrace Timeless Elegance with Men's Bannu Wool from Abbas Cloth House with BYMA Wool.
Welcome to Abbas Cloth House, where you can find BYMA WOOL by Bannu Wool for Men exclusively. With our carefully curated selection of Wool Fabric For Men Unstitched, available alternatives, discover the unrivalled charm and warmth of Bannu Wool. Enhance your sense of style and enjoy the comfort of Bannu Wool suits, available only from Abbas Cloth House.
Where Tradition Meets Style: BYMA WOOL
We at Abbas Cloth House are pleased to introduce BYMA WOOL – Bannu Wool for Men, a fabric that perfectly balances heritage and modern design. Each piece is painstakingly made by knowledgeable artisans in Bannu, honouring the city's long tradition of fine wool craftsmanship.
Men's Wool Fabric – Unstitched Elegance
Discover our selection of men's wool fabric, which is offered in unstitched form, giving you the freedom to perfectly customise your attire. Create a customised look that reflects your distinctive taste while enjoying the plush feel and unmatched comfort of Bannu Wool.
BYMA WOOL Suits: Classic Sophistication
Wear BYMA WOOL suits and enter the colder months with grace and charm. Our expertly crafted Bannu Wool suits offer both warmth and style. Embrace the elegance of BYMA WOOL and make a lasting impression on any occasion.
Visit abbasclothhouse.pk to shop online:
Visit abbasclothhouse.pk to experience the simplicity of online shopping for BYMA WOOL – Bannu Wool. From the comfort of your home, browse our carefully picked selection of wool fabric for men and Bannu Wool suits. Find the ideal outfit that displays your unique flair while shopping conveniently.
Experience Bannu Wool's Luxuriousness:
We at Abbas Cloth House are quite proud to provide Bannu Wool for Men that exemplifies the highest level of quality and sophistication. Each piece of clothing is a monument to the expertise and commitment of our talented weavers.
Shop now to upgrade your look:
Ensure that you seize the opportunity to enhance your sense of style with BYMA WOOL – Bannu Wool from Abbas Cloth House. Explore the style and coziness of men's wool fabric, which comes in unstitched choices. Abbas Cloth House exclusively offers WOOL suits that will transport you into a world of warmth and luxury.
Refine Your Wardrobe Right Now:
Explore our selection of WOOL – Bannu Wool for Men at abbasclothhouse.pk. Make a unique outfit that embraces both heritage and fashion. Make a fashion statement and elevate your wardrobe with sophisticated Bannu Wool. Discover the elegance of  WOOL at Abbas Cloth House, the go-to place for timelessly chic.