Showing 1–12 of 25 results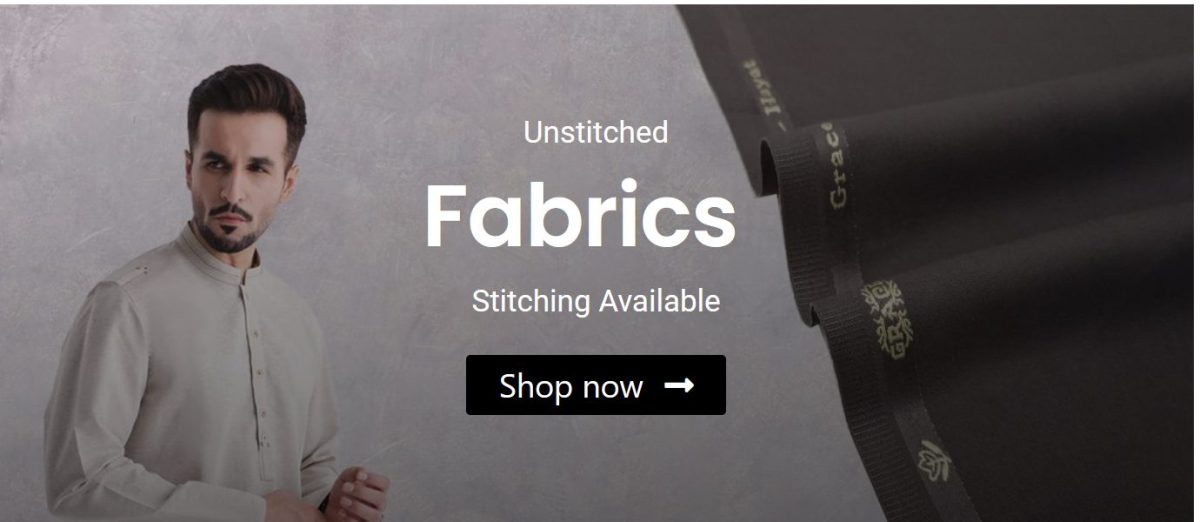 Get your style on with Bonanza Satrangi sale this summer 
Previously, Bonanza Satrangi specialized in men's outfits, but in 2012 it introduced women's clothing, which gained its fame and made it an internationally recognized brand. Known for its iconic floral and mosaic prints, it represents our local identity. It's the perfect blend of old and new. Combined with ethnic and traditional embroidery, we've created a perfect blend of modern, sleek designs with simple embroidery to leave you stunned. The summer offers plenty of opportunities to boost your fashion sense with embroidery suits for women. There is a lot of versatility with a lawn in that you can style it up or down according to your personal preference. With occasional sales, Bonanza Satrangi successfully keeps the brand affordable for regular people.
Through these sales, you can get great deals on items, as well as other benefits. From casual wear online lawn dresses to festive wear lawn outfits for Eid, Bonanza Satrangi launches a collection of lawn suits in the summer season. A look into the unstitched summer lawn collection of Bonanza Satrangi women's clothing includes Kurtis, two-piece suits, and three-piece dresses at very reasonable prices.  There are four types of fabric used to create the summer collection. These are lawn, jacquard, chiffon, and dobby. There is a lovely selection of summer colors and prints on the suits. Its colors are diverse, ranging from darker hues to lighter ones, allowing you to choose outfits with more than one color.
The lawn attires come with beautiful prints and even more intricate embroidery, which makes them even more attractive. Wait no longer! From bonanza satrangi, you can purchase quality women unstitch suits and shirts. Online shopping is a great alternative for those who do not want to step outside and like the latest and most trendy designs. Look through and grab your favorite pieces while they last. Bonanza's new collection of fashion dresses will take care of your Monday mood and make you feel more confident in your appearance.