Showing 1–12 of 82 results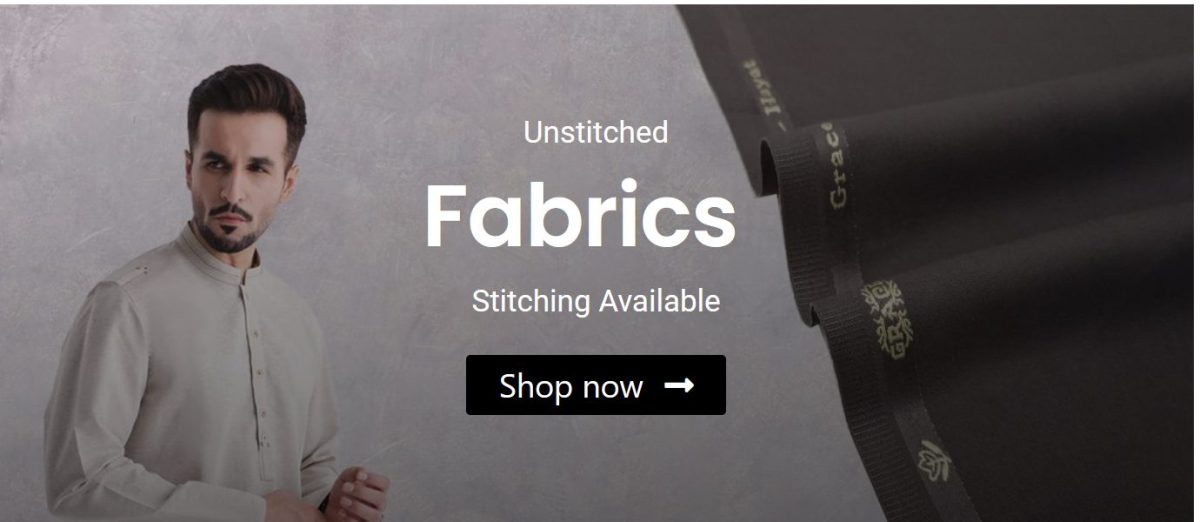 Aajm fabrics are the leading name for premium unstitched quality fabric for men's wardrobes. It is the name of excellence, quality, class, and grace. We always use fabric, which is the best class of yarn in the industry, to overcome the requirements and challenges of the customers.
Choose Aajm wash and wear dresses for this season to upgrade your wardrobe:
We Aajm fabrics are always ready to make a fashion statement with diverse wash and wear. Our customers are our priority. We take care of their casual and formal looks through our wide range of unstitched wash and wear suits. Beat the summer heat with our latest fabric collection, which we introduced to you. Aajm fabrics are the only trusted brand that fulfills our purchaser's needs and requirements. Nowadays, most brands come with modern designs in clothing lines, but we aim to highlight modernity and traditions with a touch of class. We believe that only high-grade fabrics can bring style and grace, striving for man's best.
We redefine our class in the category of unstitched wash and wear fabric for men. We aim to provide the best and finest quality of wash and wear suits at affordable rates. Our wash and wear collection are one of the finest collections in cotton fabrics according to the new trends. Aajm wash and wear dresses comes with our premium gift box packing. Are you looking for premium wear? Yes, you are in the right place. Aajm fabrics are the right way for you because we deal in all kinds of cotton, blended Irish, Boski, karandi, khaddar, and many others to bring you a style.
Our clients are our trustworthy source of pride because of their trust, and we are among the top leading brands in Pakistan. You can shop our modern and domestic varieties for this season. Hurry up! Order your desired article from our website and enjoy this season with our premium quality. We promised you a safe delivery on time.