Showing 1–12 of 30 results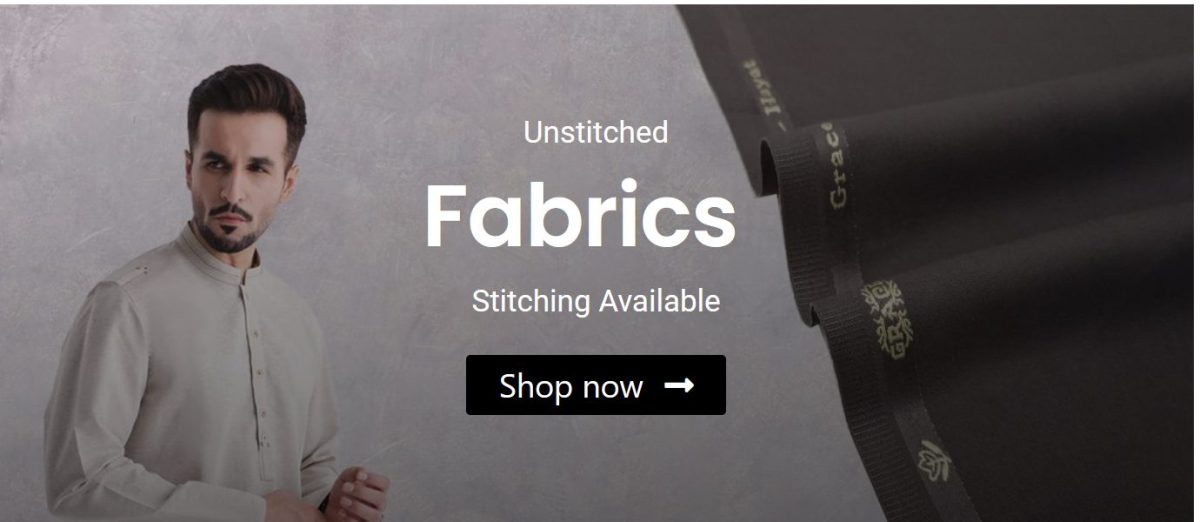 A well-known textile company, Lakhani Textile specializes in quality products with extraordinary designs. They maintain a reputation for producing products people want at any time. This is a result of their focus and dedication to the newest trends and themes. In fact, it would be the best bundle of fashion for you when this Lakhani printed stuff is stitched according to the latest outfits. Every year, Muslims around the world celebrate Eid after Ramzan, which is a religious festival. In order to show their happiness, Muslims wear new and trendy dresses on Eid.
A lot of designers try to create beautiful and attention-grabbing dresses for this special event. One of these designers is Misha Lakhani who is always striving to offer her best work. Since the launch of this designer brand, fashion personalities have been given the latest and most sophisticated outfits and clothes. The level of comfort it offers and the fullest sense of fulfilment and pleasure it offers to women are up to the level.  Through their well-modified pieces of north Indian traditional dresses to alter your style collection, the brand struggles to bring out fashionable style through their usual, well-adapted pieces of fashion. All of the dresses are comfortable and stylish but have a high level of quality.
Bring a new look to your wardrobe with Lakhani Dresses
Lakhani's dresses are the best in the world of fashion for women. Some of them are stitched Kurtis with stylish designs and others are unstitched and beautiful that every woman can wear on any occasion. Lakhani dresses appear attractive for any occasion and are worn to all events. LAKHANI CASHMI WOOL suits are favored by girls because they give a cool look. Also incredible is this dress by Lakhani, which will probably rank as one of the best outfits of the year. The colors, as well as the design, of the Lakhani unstitched outfits, are marvelous. Our online shop now offers this classic fabric. Enjoy your important events with confidence when you browse through all the cashmi wool designs available here from Lakhani.