Showing 1–12 of 51 results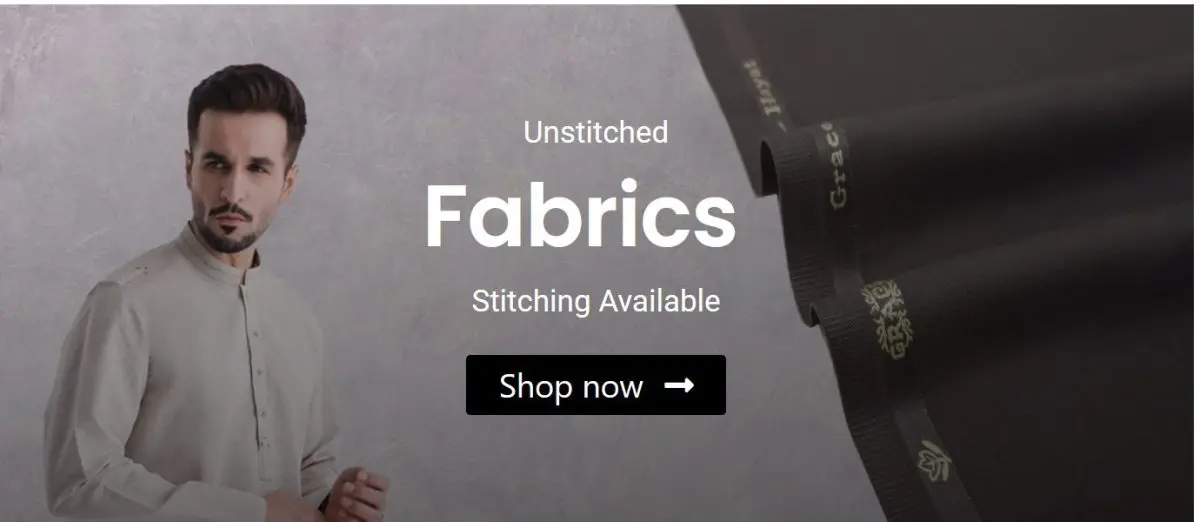 At Abbas Cloth House, Indian Wool Shawls Will Elevate Your Winter Look.
Greetings from Abbas Cloth House, where you may find the finest Indian Wool Shawls. With our carefully curated selection of Indian woollen shawls that include complex embroidery and self-print motifs, you can embrace the colder months with clothes that are more elegant and charming. Don't pass up the chance to see and feel the best design and craftsmanship. Abbasclothhouse.pk offers online shopping for your convenience.
Indian Wool Shawls: Warmth and Tradition:
Abbas Cloth House takes great satisfaction in providing you with Indian Wool Shawls that perfectly capture the warmth and rich cultural history. Each shawl exhibits the creativity and workmanship of Indian designs.
The Elegance of Indian Woollen Embroidery Shawls:
Discover the appeal of our luxurious and sophisticated Indian woollen embroidered shawls. Wrap yourself in the plush, rich texture of premium wool that has been embroidered with fine detail.
Self-Printed Indian Woollen Shawl – Honour Tradition:
Discover the allure of our Indian woollen shawls with self-print patterns that honour the elegance of traditional motifs and patterns.
Online shopping for Limelight Indian Wool Shawls is made easy:
Abbasclothhouse.pk offers the ease of online purchasing for Indian Wool Shawls. From the comfort of your home, look through our carefully curated assortment to locate the ideal shawls that complement your unique style.
Visit abbasclothhouse.pk to shop online:
Visit abbasclothhouse.pk with ease and explore our selection of Indian Wool Shawls. With these fashionable, warm options that redefine winter wear, you can elevate your winter wardrobe.
Experience Abbas Cloth House's Craftsmanship:
Abbas Cloth House proudly delivers Wool Shawls crafted from the finest materials, showcasing exceptional craftsmanship and quality.
Shop right away and embrace the elegance of winter:
Enhance your winter wardrobe by incorporating a Wool Shawl from Abbas Cloth House, ensuring you seize the opportunity to elevate your style. Revel in the allure of our collection and experience the perfect union of warmth and tradition.
Today, upgrade your winter wardrobe.
Explore our selection of Indian Wool Shawls at abbasclothhouse.pk. With these chic and functional shawls, you may rethink your winter fashion sense while elevating your wardrobe. Enjoy the grace and beauty of  wool shawls at Abbas Cloth House, the place to go for the best winter clothing.