Showing 1–12 of 29 results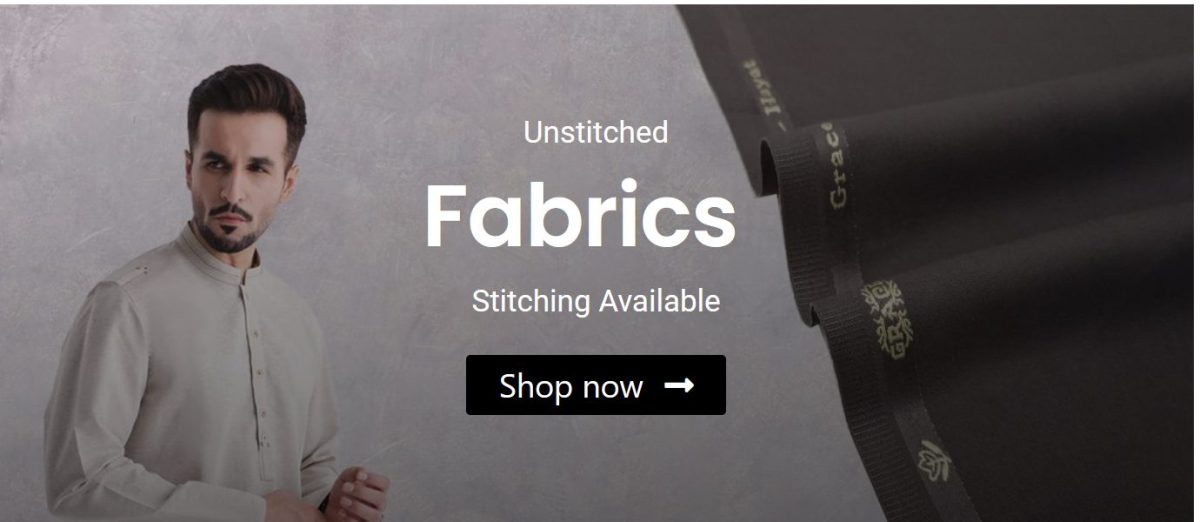 Cotton Two Pieces for Ladies Available at Abbas Cloth House, Where Comfort and Fashion Come Together.
We would like to take this opportunity to welcome you to Abbas Cloth House, your premier destination for Cotton Two Piece for Women. Our carefully curated collection of ladies cotton unstitched suits, which features only the highest-quality cotton two-piece dresses, is the place to look for the ideal combination of ease and elegance. You can step up your style game by doing your shopping online at abbasclothhouse.pk.
Cotton Two Piece for Women: Where Comfort Meets Elegance: Cotton Two Piece for Women:
Cotton Two Piece for Women is a collection that is proudly presented by Abbas Cloth House. This line is renowned for the comfort it provides as well as the classic elegance it exudes. Each suit has been carefully put together so that you can feel at ease while still exuding an air of effortless chic.
Women's Cotton Unstitched Suits – Personalise Your Ensemble With These Options:
Discover the allure of women cotton unstitched suits, which give you the flexibility to customise your ensembles in accordance with the specific preferences that are unique to you. Put together outfits that showcase your unique sense of style and reflect who you are as a person.
Embrace Versatility with This Cotton Two-Piece Dress: Cotton Two-Piece Dress:
Discover the charm of the two-piece dress, an addition to your wardrobe that can be dressed up or down for a variety of situations. This dress can be worn both casually and formally. Feel free to relax and enjoy these dresses' effortless ease of styling and comfortable fit.
You can do your online shopping at abbasclothhouse.pk
Take advantage of the streamlined shopping experience offered by abbasclothhouse.pk when looking for a two piece outfit for women. From the convenience of your own home, you can go through our collection that has been meticulously curated to locate the two-piece dresses and ladies cotton unstitched suits that are the ideal compliment to your unique sense of style.
Abbas Cloth House invites you to experience the handiwork of their artisans:
Two Piece for Women is something that we at Abbas Cloth House. Take a great deal of satisfaction in being able to offer to our customers. Because it exemplifies both exceptional craftsmanship and careful attention to detail.
Enhance Your Personal Style While You Shop Now:
Do not pass up the chance to take your look to the next level by not purchasing the Two Piece for Women offered by Abbas Cloth House. Enjoy the appeal of our women cotton unstitched suits. And immerse yourself in the seamless combination of comfort and sophistication.
Today is the Day to Improve Your Wardrobe:
cotton two piece dress Visit abbasclothhouse.pk to browse through the various Two Piece options we have for women. Your wardrobe will be elevated to the next level. When you add these chic and comfortable options that redefine your sense of fashion. At Abbas Cloth House, the ideal destination for women's clothing of the highest possible quality. You may revel in the elegance of two-piece dresses.