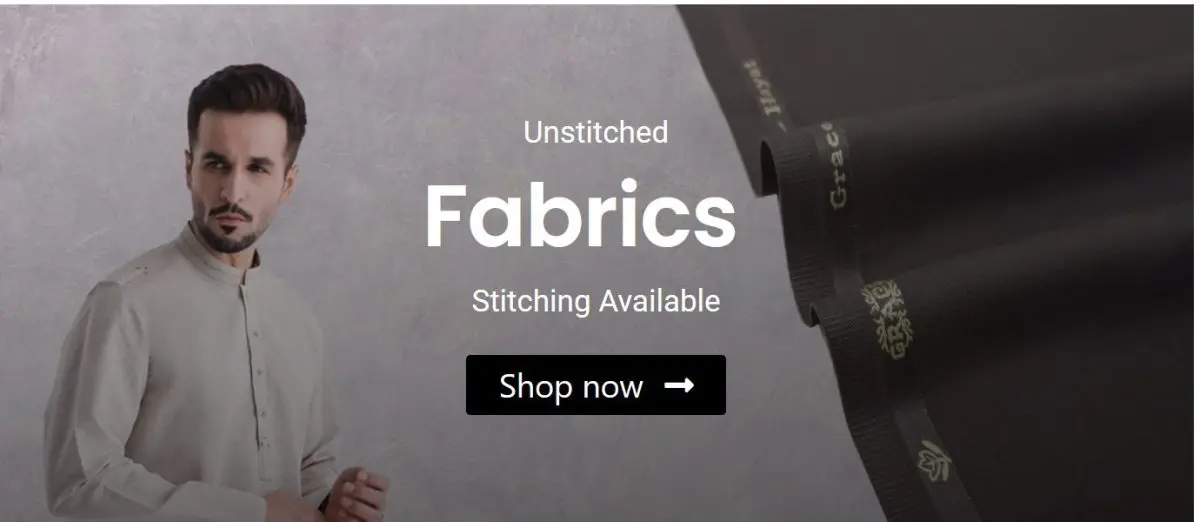 Visit Abbas Cloth House for Luxurious Pashmina Embroidery Shawls.
Welcome to Abbas Cloth House, where you can get the finest Pashmina Shawls with Embroidery. Enjoy the winter with our hand-embroidered Pashmina shawl line, which is ideal for adding a touch of class and luxury to your winter attire. Don't pass up the chance to see and feel the best design and craftsmanship. Abbasclothhouse.pk offers online shopping for your convenience.
Shawls with Pashmina Embroidery – Where Style and Warmth Meet:
We at Abbas Cloth House are incredibly proud to be able to provide you with Pashmina Embroidery Shawls that exemplify both style and warmth. Each shawl is painstakingly hand-embroidered, exhibiting our artists' talent and ability.
Embrace the Exclusivity with Hand-Embroidered Pashmina Shawls:
Discover the appeal of our luxurious and opulent hand-embroidered Pashmina shawls. Wrap yourself in the luxurious softness and richness of finely embroidered pashmina wool.
Explore the allure of our pure Pashmina shawls, which are the definition of luxury because to their extraordinary softness and warmth.
Online shopping for Limelight Pashmina Embroidery Shawls is made simple:
Visit abbasclothhouse.pk to shop for Embroidery Shawls in the comfort of your home. From the comfort of your home, look through our carefully curated assortment to locate the ideal shawls that complement your unique style.
Visit abbasclothhouse.pk to shop online:
Visit abbasclothhouse.pk and browse our selection of Embroidery Shawls with simplicity and convenience. With these fashionable, warm options that redefine winter wear, you can elevate your winter wardrobe.
Experience the Artisanship of Abbas Cloth House:
At Abbas Cloth House, we take great satisfaction in providing you with Embroidery Shawls that include the best wool and outstanding craftsmanship.
Don't miss the chance to upgrade your winter wardrobe with Embroidery Shawls from Abbas Cloth House. Shop Now and Embrace the Winter Luxury. Embrace the fusion of elegance and warmth as you experience the appeal of our collection.
Visit abbasclothhouse.pk today to browse our variety of Embroidery Shawls and update your winter wardrobe. With these chic and functional shawls, you may rethink your winter fashion sense while elevating your wardrobe. Enjoy the elegance and beauty of Embroidery Shawls from Abbas Cloth House, the place to go for the best winter clothing.