Showing the single result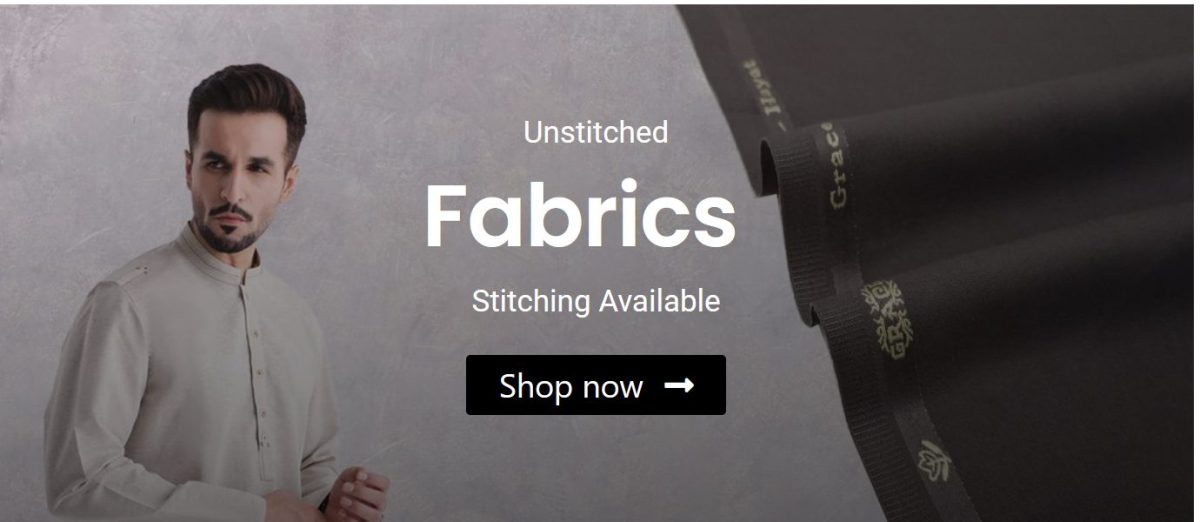 Latha is the supreme quality of Cotton among all other kinds of Cotton. We can say that it is the most commonly used household cotton in a clothing line. Latha is most demanding in the market nowadays because this fabric is made up of 100% organic and fine cotton thread. We came up with the stuff which flashes bright sun, and this brightest clothes will give you an attractive personality that will appeal to others. Regardless of seasons, months, years, and occasions, you can use our latha collection to glam your personality.
Our new stock of latha came up with primarily simple designs, but its style is bright and solid. Our fabrics ' speciality is that this fabric is made up of fine edge cutting and air-jet looms. Due to this speciality, our material is in demand every season. So, for this summer, if you want to upgrade your wardrobe with some stunning pieces, then our premium quality fabric will be your first and foremost choice to buy. At Abbas cloth House, you can get Aajm's Latha in different colours at an affordable price. There is no need to jam yourself into heavy traffic in this harshest season. Open our website, check your favourite category, add your cart your desired pieces, and enjoy hassle-free shopping. Don't worry, shop now!!!!!