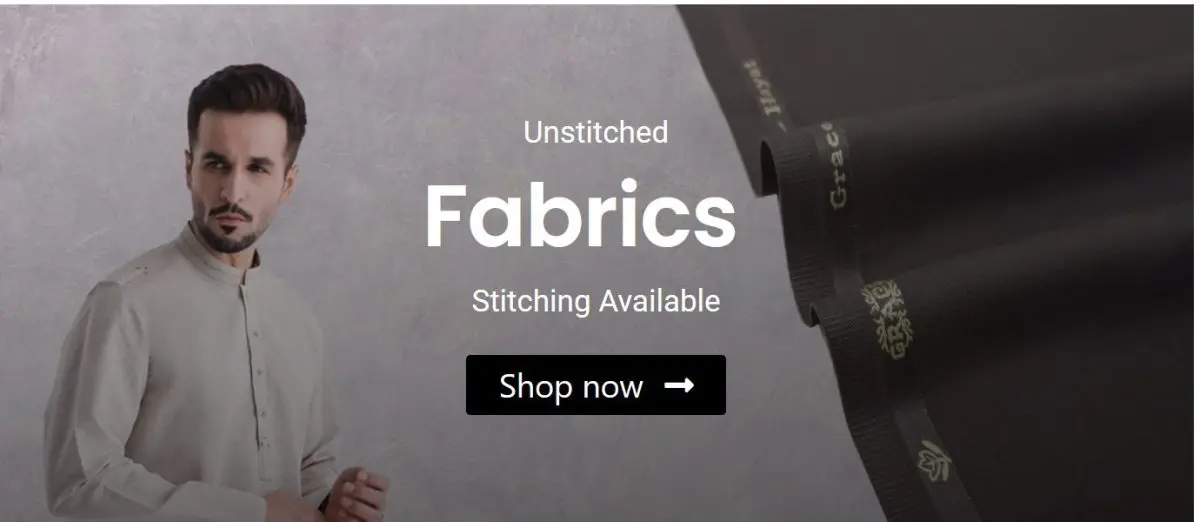 During winter and summer, wool suits are the most popular items. A soft touch can be felt when wearing this fabric as it is specially designed with silky and soft threads. Pakistan's distinctive taste has been met by using best quality luxurious materials. Unlike high-priced wool suits, Bannu wool suits are not too expensive, and they are made from silky soft fabric, making them affordable to every client.
Nevertheless, you should be cautious before you purchase these woolen suits from online or offline stores because most of them are of low quality. At Abbas Clothing the largest Bannu wool online store in Pakistan, offering a wide range of Bannu woolen clothing along with a great selection of Shalwar Kameez and other top-quality woolen fabrics. Bannu clothes have become highly regarded in Pakistan's fashion industry due to their high quality. With our Bannu woolen suits, our clients will experience absolute luxury and sophistication.
This fabric is the most demanding fabric in the industry. Unstitched men's wool clothing is now available in both our online and offline stores. There is an extensive collection of Shalwar Kameez suits for men made from wool dresses. Whether you are a style icon or a fashion icon, Bannu wool men's kurta pajamas will give you a fashionable look. You will appear more appealing if you wear Bannu wool suits in different colors.