Showing 1–12 of 16 results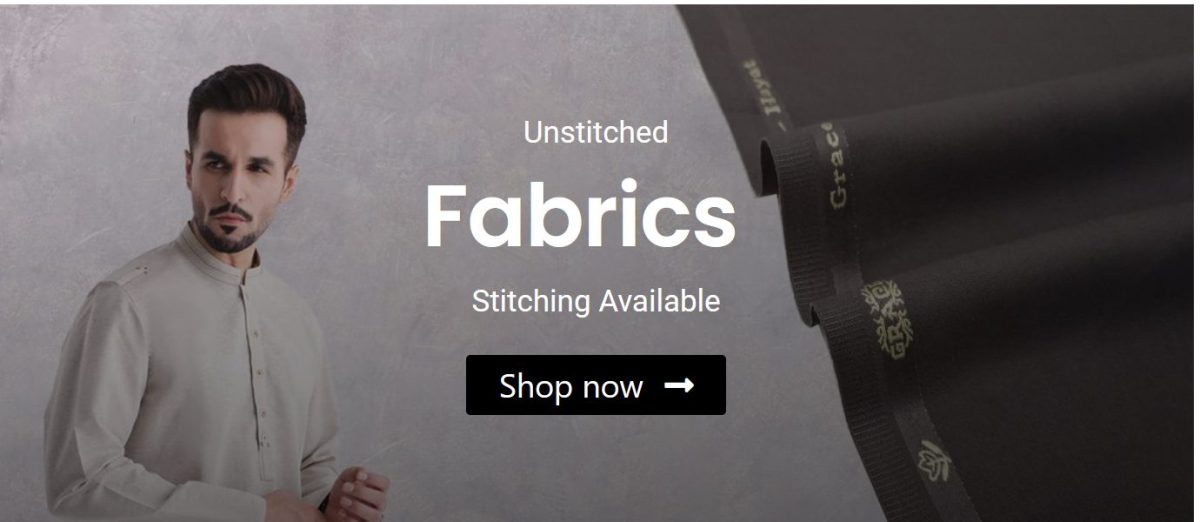 Enjoy Elegance with Winter and Summer Suits from ASCO Fabrics for Men at Abbas Cloth House
Welcome to Abbas Cloth House, your one-stop shop for discovering men's ASCO Fabrics. With our carefully picked selection of ASCO winter suits and ASCO textiles summer suits, discover the height of elegance. Elevate your style with the best apparel that expresses your individual sense of fashion. Available both in-store and online at abbasclothhouse.pk.
Where Style Meets Quality: ASCO Fabrics
We at Abbas Cloth House are pleased to introduce the men's line of ASCO Fabrics, which is famous for both its remarkable style and top-quality materials. Each item in our collection exemplifies the ideal fusion of modern style and classic sophistication.
ASCO Winter Suits: Welcome Grace and Warmth:
Experience the comfort and refinement of ASCO winter suits as winter approaches. Our carefully crafted winter suits will keep you warm while also allowing you to stand out with style and poise during the chilly months.
Summer Suits from ASCO Fabrics: Easy Seasonal Style
Enjoy the summer with light, airy clothing from ASCO Fabrics summer suits. Accept breathable, light-weight designs that keep you cool and fashionable even on the hottest days. Enjoy wearing outfits that are the ideal fit for the mood of the season.
Improve Your Style with ASCO Fabrics:
Your secret to upping your fashion game is this Fabrics for guys. Our collection has a variety of options to fit every event and make you the centre of attention, whether it's a formal function, social gathering, or casual trip.
Visit abbasclothhouse.pk to shop online:
You may buy this brand Fabrics conveniently online at abbasclothhouse.pk. Browse our carefully picked assortment to discover a range of designs, colours, and styles. Accept the convenience of shopping from the comfort of your home and discover the ideal outfit that complements your own sense of style.
Discover the Excellence of ASCO Fabrics:
We at Abbas Cloth House are incredibly proud to be able to provide you with this brand Fabrics for men, which stand for the absolute best in men's fashion. Each garment reflects our dedication to quality and attention to detail, ensuring an opulent and satisfying experience for our esteemed customers.
Shop now to refresh your look:
Don't pass up the chance to look at the men's branded Fabrics at Abbas Cloth House. The class and sophistication of Brand winter suits and  textiles summer suits will elevate your wardrobe. Step into a world of grace and fashion with this Fabrics at Abbas Cloth House and enjoy the ease of online shopping at abbasclothhouse.pk.