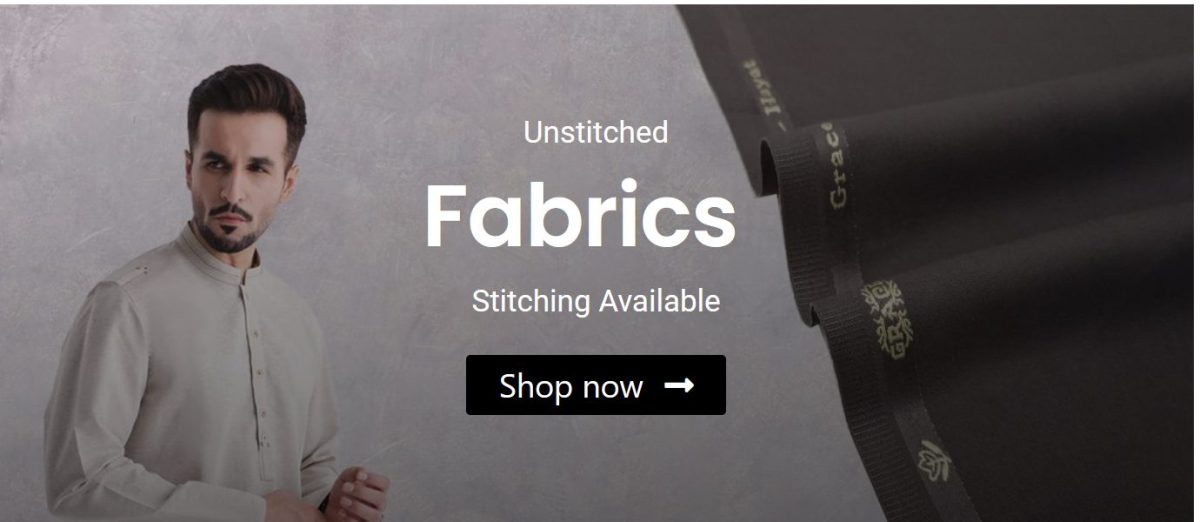 Embrace Elegance with Tweed Winter Suits, Coats, and Waistcoats from Abbas Cloth House with Bannu Tweed Fabrics for Men
Welcome to Abbas Cloth House, the only place you can find men's Bannu Tweed fabrics. With our carefully picked selection of Tweed winter suits, coats, and waistcoats fabrics, you can discover the classic beauty of Tweed materials. The best clothing from Bannu Tweed, available in-store and online at abbasclothhouse.pk, will elevate your sense of style and keep you warm throughout the cooler months.
Bannu Tweed Fabrics: Combining Tradition and Fashion
Our Bannu Tweed fabrics for coat and waistcoat at Abbas Cloth House are proud to represent the ideal fusion of heritage and fashion. Bannu's experienced artisans precisely create each item, showcasing the area's long history of weaving. For its strength, texture, and timeless appeal, Bannu Tweed is a preferred fabric for men's clothes.
Winter Suits Made of Tweed Fabrics: Embrace Warmth and Grace
Experience the comfort and luxury of Tweed Fabrics' winter suits as winter approaches. Our tweed suits are not only expertly cut, but they also keep you warm during the winter months. Tweed winter suits that radiate sophistication and charm allow you to step out in style while remaining warm.
Coats made of tweed fabric are classic outerwear.
Tweed fabric coats may add a touch of class to your winter wardrobe. Our Tweed coats are expertly made and strike the ideal blend between fashion and utility. Accept the adaptability of Tweed jackets, which will easily elevate your look for any occasion.
Tweed Waistcoats: A Fashionable Layering Option
Check out the waistcoats made of Tweed materials for a dash of style. These adaptable items are ideal for layering and will elevate both your formal and informal wear. Embrace the allure of Tweed waistcoats to effortlessly make a dramatic fashion statement.
Visit abbasclothhouse.pk to shop online:
You may get Bannu Tweed Fabrics conveniently online thanks to Abbasclothhouse.pk. Explore a variety of Tweed winter suits, coats, and waistcoats by perusing our carefully picked assortment. Find the ideal Tweed outfit that complements your unique style by taking advantage of the convenience of shopping from the comfort of your home.
Experience Bannu Tweed's Luxurious Fabric:
We at Abbas Cloth House work hard to give you the best Bannu Tweed Fabrics that radiate elegance and charm. For our esteemed customers, we guarantee a luxurious and satisfying experience thanks to our dedication to attention to detail and craftsmanship.
Shop Now to Upgrade Your Look:
Don't pass up the chance to look at the men's Bannu Tweed fabrics winter suits at Abbas Cloth House. The classic style of Tweed winter suits, coats, and waistcoats will enhance your collection. Accept the ease of online shopping at abbasclothhouse.pk and enter the world of Bannu Tweed Fabrics for warmth and style. With the subtlety of Tweed, redefine your sense of style and leave a lasting impression.