Showing 1–12 of 113 results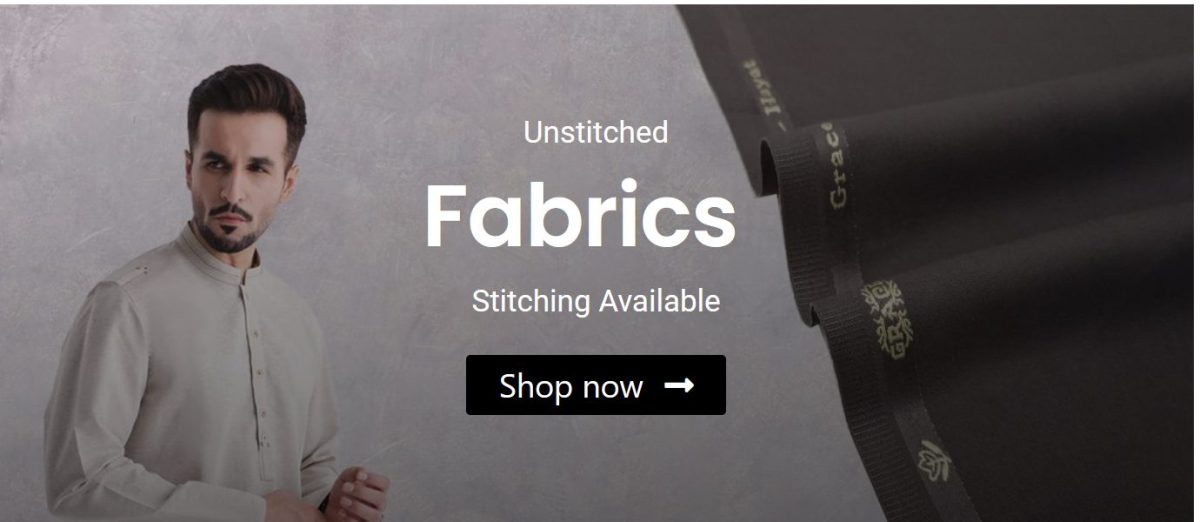 It is cold and chilly in Pakistan during the winters every year. It is extremely cold in northern Pakistan, with temperatures dropping to minus degrees in the winter. It is imperative that you stay warm when the weather gets cold. Dressing in warm clothing, wearing outerwear, or sitting by a heater to keep warm all contribute to surviving the winter. The Pakistani men also enjoy wearing shawls during the winter months, just like the women do. The shawls are ideal for the current temperatures, providing a thick covering in both soft and dense weaves. They also make a perfect accessory for the holiday season. Depending on the thread quality and the pattern, a woolen shawl has different price ranges. There has been a preference for lighter weight woolen shawls. You need a shawl that fits comfortably on your body to protect your entire body from winter conditions.
Men can buy quality winter shawls online in Pakistan from Abbasclothhouse.pk that can provide reliable protection during cold weather. Every body type can benefit from this service. In order to achieve desired body coverage, different length choices are available.So they should be the right length according to your height and body type. The length should not be excessively long, although you may feel uncomfortable if it is. As well, too little length will result in cold sensations in your body parts. Winter fashion clothing is dominated by shawls, a popular article of clothing. Shawls come in a variety of sizes and are an essential part of winter clothing. Wear them indoors or outdoors, they are stylish and warm.
Woolen shawls are your best bet if you're looking for affordable shawls.  There are many types of woolen fabrics available to choose from, including those that have different colors or intricate embroidery. In Pakistan, these types of mufflers are intended for daily use and are quite warm for keeping you warm as you go about your day. Fashion for men has always been cultivated with a touch of tradition and style. With Abbas cloth house's premium quality men's shawls collection, it moved to a whole new level and reached a whole new level of modernity.