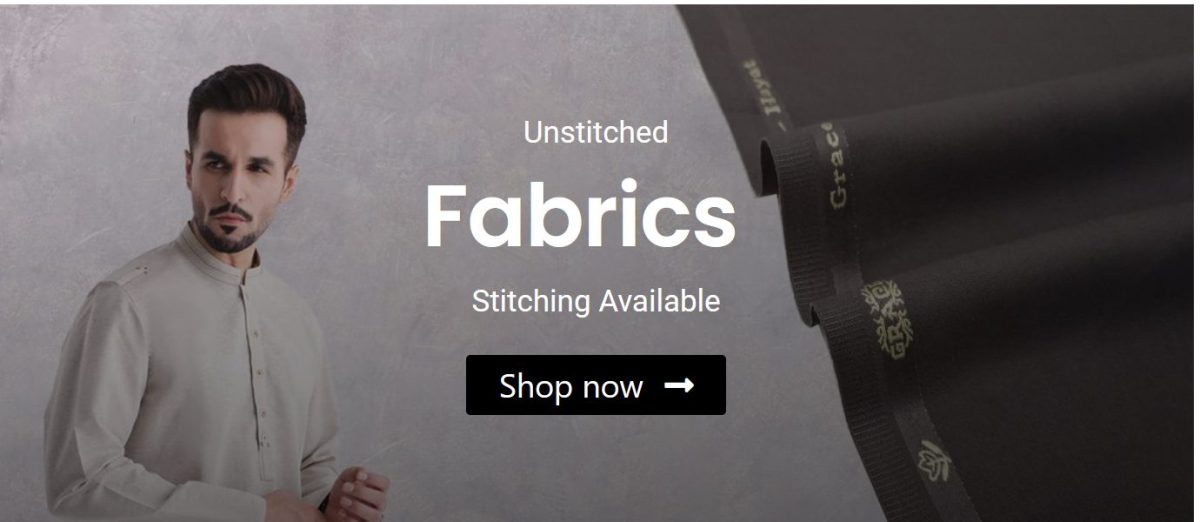 Women embroidered suits: a great match for your special occasions
Women and men both look stunning in Embroidery Suits. They look incredible and attract a lot of attention. There is no doubt that Pakistani fashion designers have exhibited Embroidery shirts collections as well as a high-quality fabric which is the best choice for women in winter because of their sleek and elegant nature. There are a lot of impressive designs in the embroidered suits collection available at Abbasclothhouse.pk which are definitely worth buying. This collection is captivating for women because of the beautiful colors and nicely tonal fabrics used in its stitching. Clothing with loose-fitting and fine embroidery shirts are trendy this winter, filled with vivid colors and displaying clear stitching lines, providing superb warmth.
There are some spectacular designs of shirts here in the embroidered suits collection, and they are completely worth buying. This collection of essential Embroidery Suits designs is very simple and yet an eye-catching fashion statement. The collection offers all of your wardrobe-essentials. The brand's ready-to-wear collection features classic cuts and embroidered shirts. We will certainly display in our shop the real significance of high-end and elegant embroidered suites this year. As an example, a three-piece ensemble has a shirt and dupatta that are both fully embroidered in different styles and colors, influenced by the diverse traditions of our country.
The Zari technique has been used to design dresses for decades, yet its popularity and importance have grown greatly in recent decades. It is a highly fashionable and elegant way to create dresses. The zari embroidery dresses have excellent threads and come in a variety of colors for weddings, parties, and other events. There are also embroidered shirts available in a vast array of colors and shades. Keeping in touch with an innovative fashion environment, embroidered wear dresses are added with beads and embroidery to add a classy touch. This is a clever use of color.